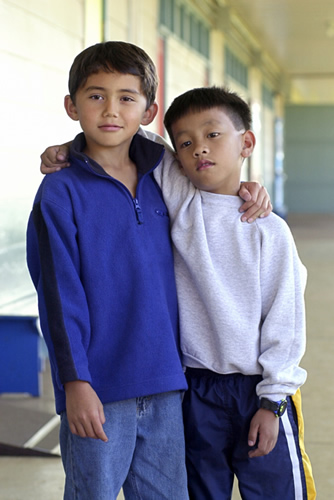 H

i, my name is Nanette Schrecengost. I have a Bachelors degree in Business Law and Human Relations from Temple University, a Masters of Science in Counseling from the University of Bridgeport in CT and a certification in Elementary Guidance from West Chester University. I have been working with children and adolescents since 1994. I began as a Behavior Specialist in Lancaster County in the mental health community. Then I became a Mobile Therapist, going from home to home doing individual and family therapy with children. In 1999 I became a school counselor at the Vanguard School and then onto Sugartown Elementary for the 1999-2000 school year. Finally I arrived at KDM in 2001 and here I am!
In my counseling, I use expressive techniques, including art, play, poetry, journaling, dance/movement and music. I also enjoy facilitating groups and promoting service learning. I encourage parents to be involved.
I am also a mother of two beautiful, respectful young ladies, Mallory and Amanda, ages 22 and 21.
Confidentiality
As a counselor, I will treat everyone with respect and dignity and will protect the privacy between counselor and student. The law states, if during a counseling session anything is said that tells me that a child is going to hurt him/herself, someone else, or if someone is going to hurt them, that I must share it with the proper authorities for the child's protection.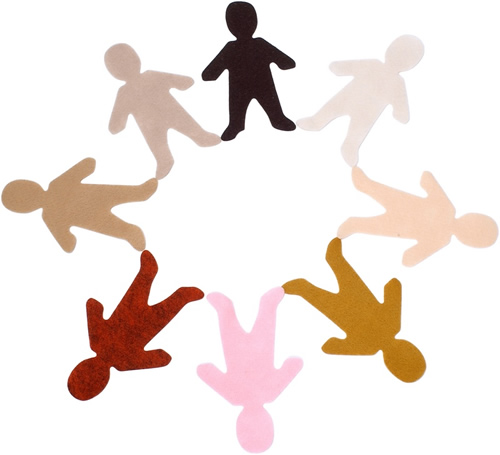 Services Offered
Some of the services offered through the guidance office are:
Individual counseling sessions concerning family, personal, social and educational issues. These are self, teacher and/or parent referrals.
Crisis counseling is dealt with on an as needed basis with the school social worker (Terri Lazar), and community agencies including crisis intervention.
Peer groups are established to help children cope with their problems or concerns, in a comfortable setting.
Classroom guidance is presented in grades K-5 to help develop and improve upon the child's character, social skills, anger management, self esteem, stress management and decision making skills.
Contact information:
to set up an appointment
Please call or e-mail me :
Phone:
610-644-1790 x41129
or
write to:
KD Markley Elementary School
354 Swedesford Road
Malvern, PA 19355